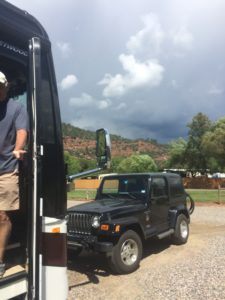 From Cortez, we travelled on to Durango, which is a nice little city. We sampled a few local brews (Carver's and Ska, too)…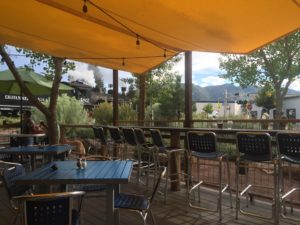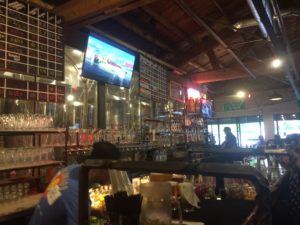 Then we went north through Silverton, CO to Montrose.
We visited Black Canyon of the Gunnison National Park, just outside of Montrose, which is (so far) the most dog-friendly National Park we've visited. Sophie was able to walk along the rim trail (which leads from a campground to the Visitor's Center), as well as the trails at each of the scenic lookout spots! Fortunately, she tends to be well-behaved on walking trails.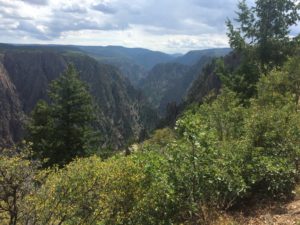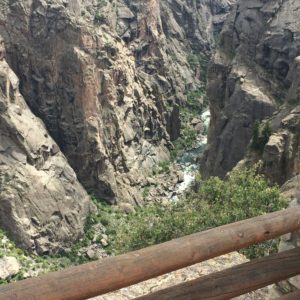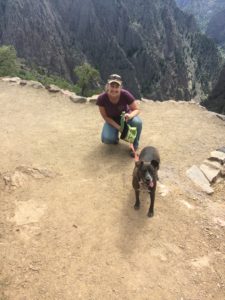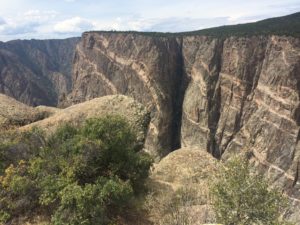 At the Montrose KOA, we fit right into the row at the campground…all Texas RVs towing Jeeps. Evidently, the area is good for Jeeping!
We also highly recommend the Cascade Bicycle shop, where we had a quick routine service and new handlebars put on one of our bikes for a fair price.
It's been fun chatting, but laundry calls. I'll continue next post.