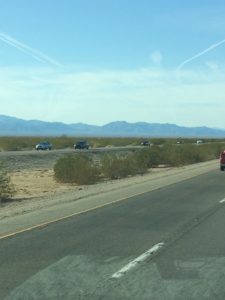 Hello Family and Friends,
After much shaming, I am back for a brief posting. This full-timing stuff is so relaxing, I've just not been motivated to address the world. But enough of enjoying the good life without you! I will attempt to do better.
Stay tuned. I promise new photos and words are on the way.